Video Games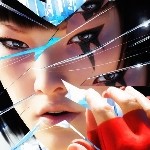 The latest Video Gamer's Experience reviews Mirror's Edge and explains if it's worth playing.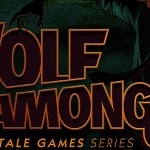 Watch as I play through the entire comic book-turned-video game experience of Telltale Games' "The Wolf Among Us".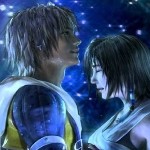 In the latest "My Song", James Bullock writes about a song (and a video game) that makes him think about a high school love unrequited.