Before the winter of 2005, Adult Swim viewers got a view of what would become "Moral Orel". The Dino Stamatopoulos-created series seemed to be an updated take on fellow stop-motion Claymation classic "Davey and Goliath". And the lead character (Orel Puppington) wouldn't be assisted by a talking dog in doing what was right, but by the spirit of God himself through the words of "anointed" adults throughout the fictional town of "Moralton".
The first season was mostly filled with Orel's misadventures. Orel was the physical, almost too pure to be real manifestation of Clay and Bloberta Puppington's "love" (there is a genuine why "love" is in quotation). The God-fearing lad would usually attain advice from adults he trusted (mostly his father and the church's reverend), interpret their words in his own way, and go out to do God's bidding.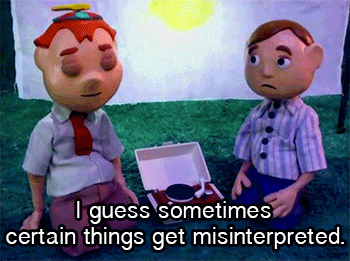 Look no further than the series' fourth episode, "Waste". Orel, discovering through the lost fourteenth commandment ("Thou shalt always clean thy plate and not waste anything, whether thy stomach is full or not.") and a boy scouts meeting, that since you can drink your own urine, that not drinking it would be wasteful; and wastefulness is a sin. Literally cupping and containing his own "Vitamin P" water, Orel found himself performing better in gym.
Absurd situations like Orel helping raise the dead so they appreciated God's gift of life (using a satanic ritual that created zombies), becoming addicted to crack cocaine after his attempt at being charitable, or even him believing his little brother Shapey was the second coming of Jesus because Rev. Putty said Jesus would be as hostile as Orel's little brother were the norm during season one.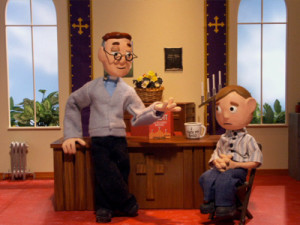 When season two started moving forward, the city of Moralton, and most importantly Orel himself, began growing mentally. It was during the final episodes – "Nature: Part One & Two" – of season two (featuring Puppington father and eldest son going on a hunting trip together) that the story took a drastic change. Nearing "Nature: Part One's" end, Orel finally saw his alcohol-fueled father for what he was; actually using the word "hate" to describe his feelings for the person Clay became when he drank alcoholic beverages.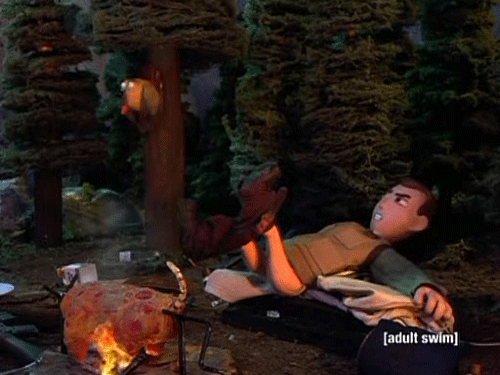 During season three, the viewer finally saw the true depths of darkness lurking beneath Moralton's cheerful, righteous façade (a perfect reflection of many religious institutions both now and decades upon decades before the show came into existence). Disintegrating family relationships weren't only relegated to the Puppington family during the third and final season. Subjects of Alzheimer's disease, divorce, rape, abortions were all touched upon while tying into the growing hopelessness/helplessness spreading throughout each character (including the once always positive Orel). Season three was an emotional roller coaster from start to finish, making "Moral Orel" one of the most captivating shows airing in 2008.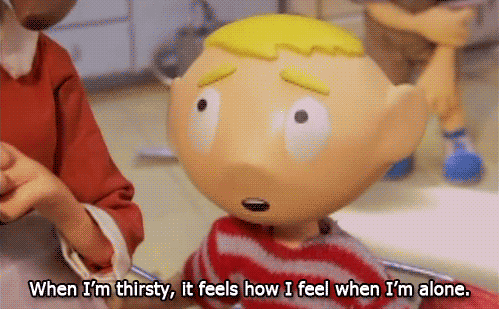 Almost four years after the series concluded, a special aired. The aptly titled "Beforal Orel" looked at Orel some eight years before the original series began. "Beforal Orel" told the tale of Orel's humble beginnings as a devout child of God, Clay's inability to competently parent, Shapey being conceived and born, and Orel's paternal grandfather getting the opportunity to be more than just a person who helped ruin his son's self-image.
While not the most satisfying end to one of Adult Swim's greatest half-a-show, "Beforal Orel" showed just how much gas the series had left in tank. And that was without even touching on what happened between season three's conclusion and Orel seemingly becoming the man he originally saw his father as. It's sad to know we might never see the finished product Dino and crew had in mind. But for a short while, the light of God showed through one little boy … rocking a Prince Albert.